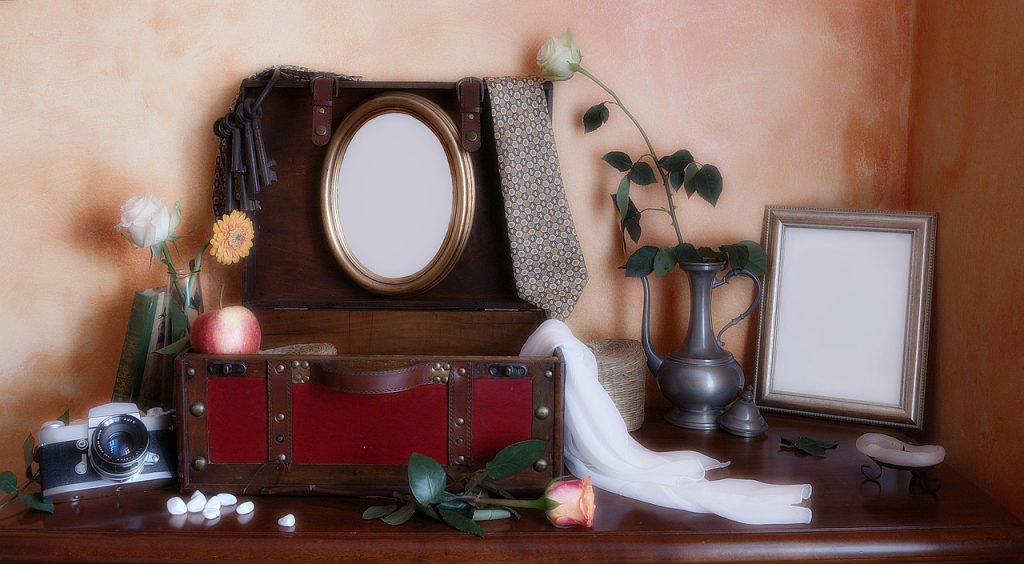 The last thing you want to do is to forget the person and nobody should make you think that this is possible or desirable. I talk to Anita's photo nearly every day and I believe she hears me. Sometimes when an appropriate love song comes on the radio, I sing along with it and dedicate it to her. Some people talk to their loved one when visiting their grave or in other special places.
There are people who have had vivid dreams in which they have meaningful conversations with their loved ones. Other people feel they have received special signs from them such as feathers, flowers, coins, butterflies, animals or birds in special places or close to them. Some people actually feel their presence, hear a voice or telepathically receive messages. Your loved ones want you to know that they live on and that you'll meet again. You can read more about dreams, visitations and signs in Hello from Heaven by Bill and Judy Guggenheim. There is also a chapter about such signs in Dying to be Free by Beverly Cobain and Jean Larch.
In my family we celebrate Anita's birthday by going bowling together. Anita loved sport. We have used the occasion to look at photos of her. Other people have other rituals and traditions that keep shared memories alive. Let people know that you're happy to talk about the person you lost; otherwise they usually think they should avoid mentioning their name in case you break down in tears.
Some people have started charities or special projects in memory of their loved one. M. Katherine Roseberry, who wrote Calming Waters, is one such person.